Industrial Spray Foam Services
Spray Polyurethane Foam (SPF) has been used for industrial purposes for over 30 years. Spray foam is an affordable and efficient alternative to other forms of linings and can also be applied as roof and flooring coatings.
Tanks & Silos 
Floors
Ceilings
Piping
Machine sheds
Temperature and humidity controlled spaces
Underground hot water lines
Roof coatings for metal decks
Coating for roof shingles
Fireproofing of Polyurethane Foams, Steel Decks, Beams, and Columns
and much more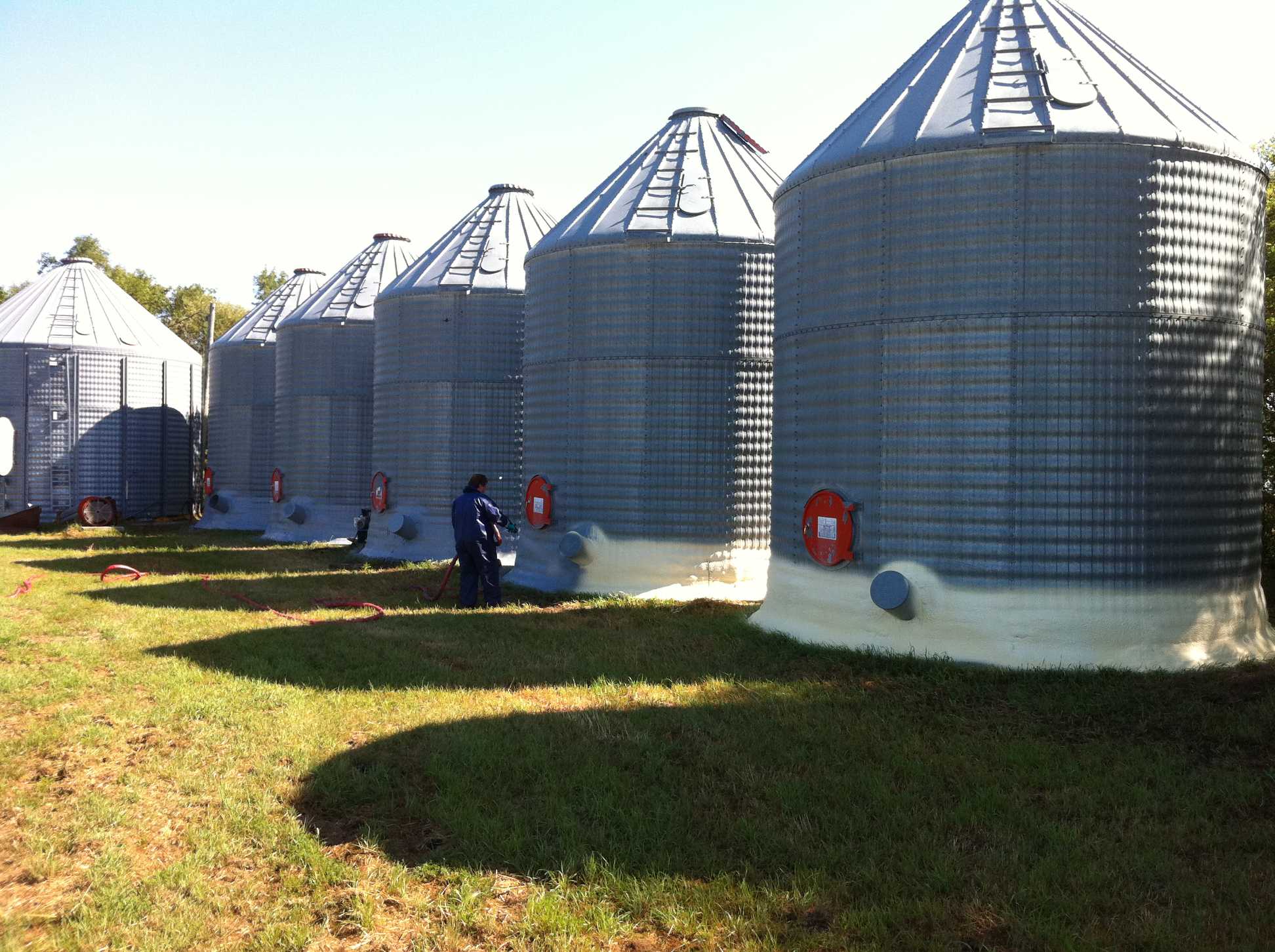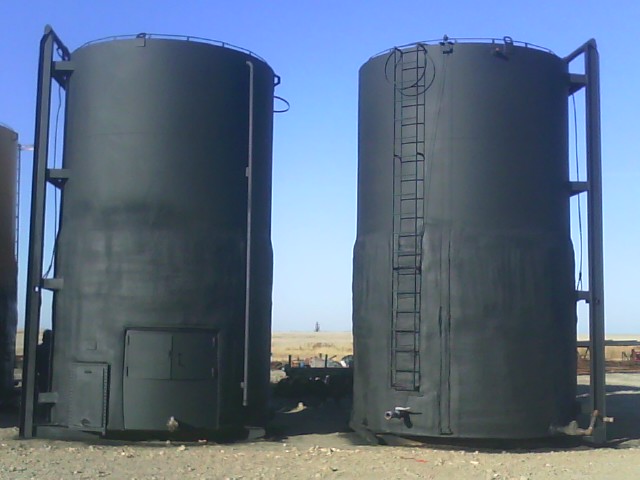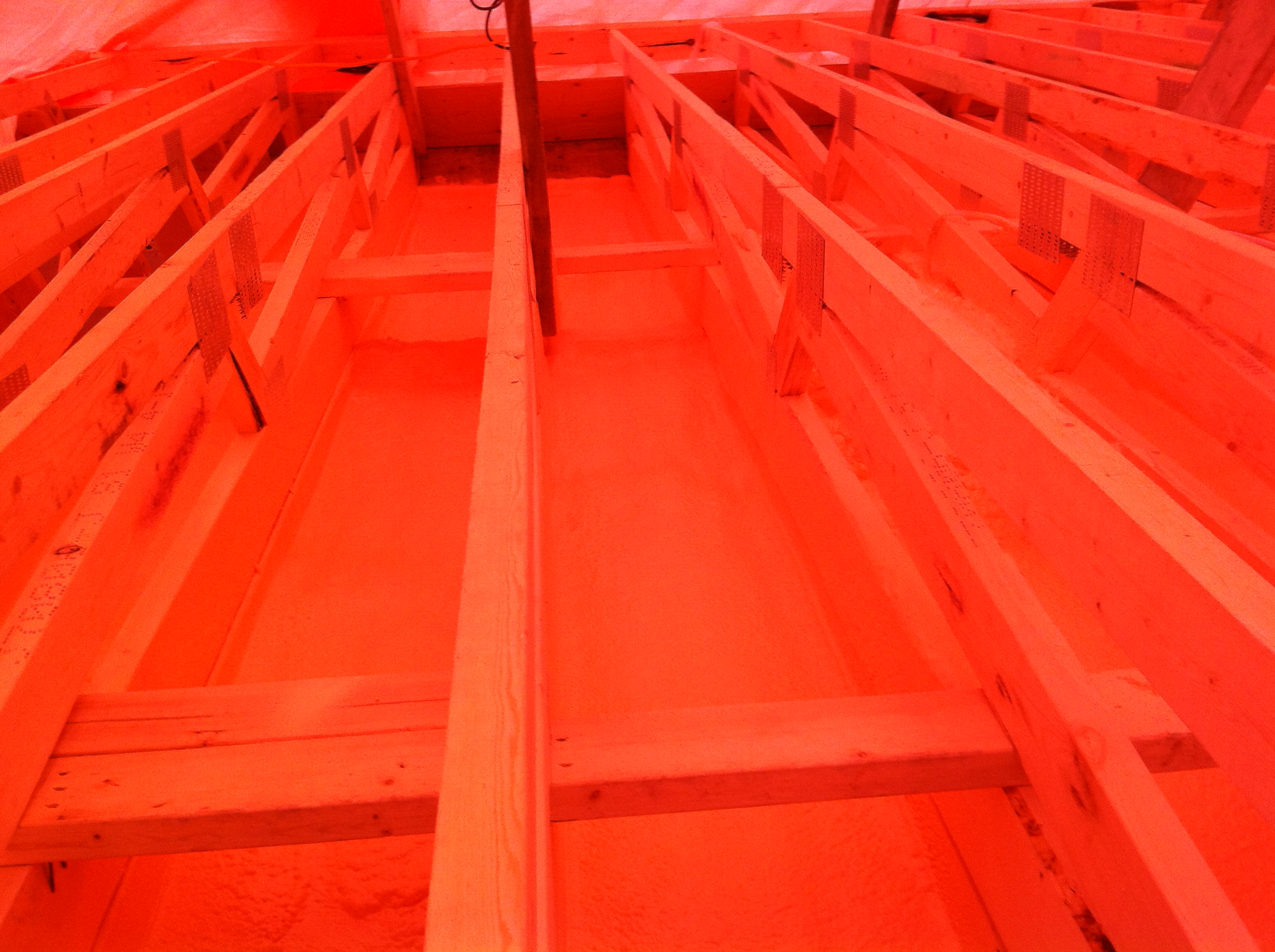 When used as a sealant, spray foam is extremely effective in eliminating air infiltration and moisture problems when compared to other forms of insulation.  While they might filter out some dirt and dust, Fiberglass batts will not stop air leakage.  Blown-in cellulose can only slow down air leakage.  Spray foam will stop the air leakage completely.   Controlling air and moisture leaking also prevents moulding and rotting - which makes spray foam mold and moisture resistant (unlike fiberglass or cellulose).
Contact Spray On Systems to find out more about the potential industrial applications for spray foam.